It's time for Porsches & Pontoons 2017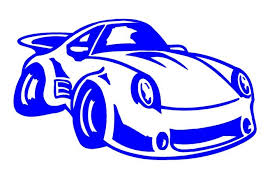 WHEN … Saturday, August 19, 2017
WHERE … Black Oak Marina, 2511 Black Oak Road, Jefferson City, TN 37760
WHAT … A day on beautiful Cherokee Lake. Starting with a light continental breakfast at 10:00AM. Once together, we will board pontoon boats reserved for us at the marina. Don't forget your swim gear, snacks, sunscreen, and coolers!
THEN … Following a short cruise on the lake, we'll enter a cove, anchor the pontoons after tying them together, and enjoy the company of fellow PCA'ers.
AND LATER … We can get together at the marina for an afternoon snack.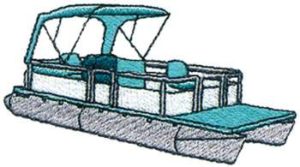 Pre-registration is a requirement.
Pre-register (with the number in your party), to :
vicrola1@gmail.com
Cost per person, will be $25.00
.
The Smoky Mountain Region looks forward to seeing you at this non-traditional PCA event. We staged this event several years ago, and it was quite successful!
Direct any event questions to Vic Rola at 865.207.4303