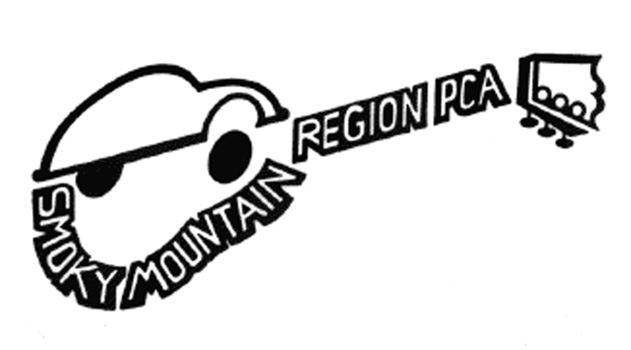 The Smoky Mountain Region Porsche Club of America, (SMT) was founded in 1974 and celebrated its 40th anniversary throughout 2014.
SMT is a small yet active PCA region and hosts a number of events each month, including a monthly Social.
If you own a Porsche, join us at one of our Socials to learn more about the club and its members. Some of the various events held throughout the year include autocross, drives, concours, and multi-events.
"Smoke Signals", the official SMT monthly newsletter, is produced each month as a PDF and available here.
The Member base of the Smoky Mountain Region Porsche Club includes those living in and around the east Tennessee cities of Knoxville, Maryville, Oak Ridge, and outlying areas such as Crossville, Gatlinburg, Jefferson City, Morristown, Newport, Pigeon Forge, Seymour, and Sevierville.
For more information about Smoky Mountain Region PCA, use the links across the top of the page and in the right margin.
It doesn't matter what model Porsche you own or what condition it may be in. Smoky Mountain Region is the epitome of the saying, "It's not the cars, it's the people".
CLUB HISTORY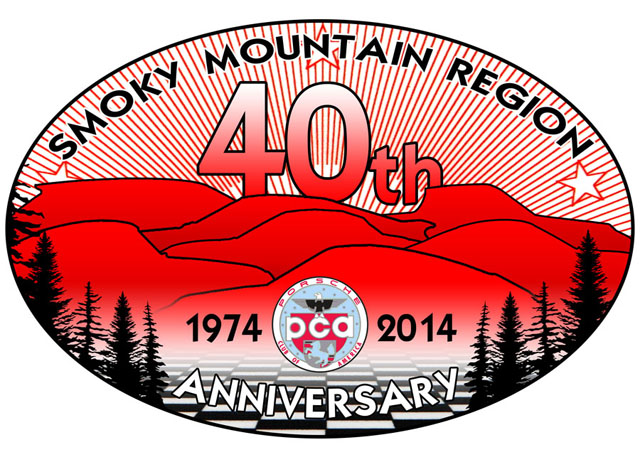 1974 – Smoky Mountain Region becomes a chartered Region of Porsche Club of America
2014 – Smoky Mountain Region celebrates its 40th anniversary.
What has happened in those 40 years? Plenty of autocross action, amazing cars at numerous concours, monthly socials, fantastic day and overnight drives on some of the best roads anywhere, tech sessions, Spring Things and Fall Fests, and, of course, uncounted friendships made.
Please send your stories and photos and we can add them to this site.
If you wish to join the PCA, see our Membership page.